The first meeting with your interior designer is the starting point to the completion of your project. We will discuss your ideas budget and expectations so we can fully understand your project.
Depending on your needs, we can form a detailed plan of your interior space. Based on the dimensions of your existing spaces, we suggest a selection of products and a design tailored to your needs and taste. We work with you to determine the colors, materials and finishings, in order to shape the perfect customized furniture designs for your project.
Most of our products can be fully customized:
– Size adjustments
– Wide selection of fabrics
– Different materials and finishings
The possibilities are endless…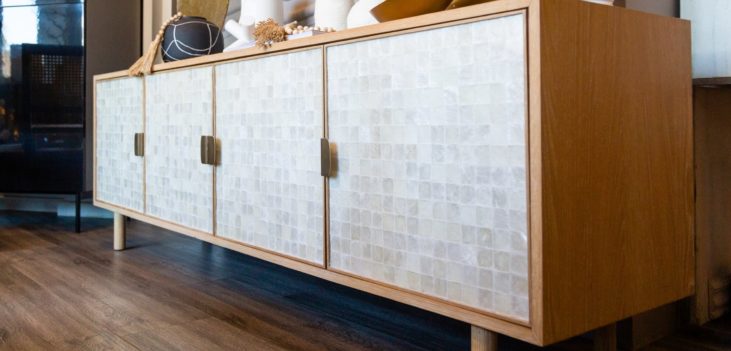 At HAUTE GALLERIA we want to be part of your story by offering you our Gift Table service for your wedding. From a small accessory or gift certificate, to fully customized furniture pieces for your new home. Visit our store and let us show you the options of our Gift Table system.